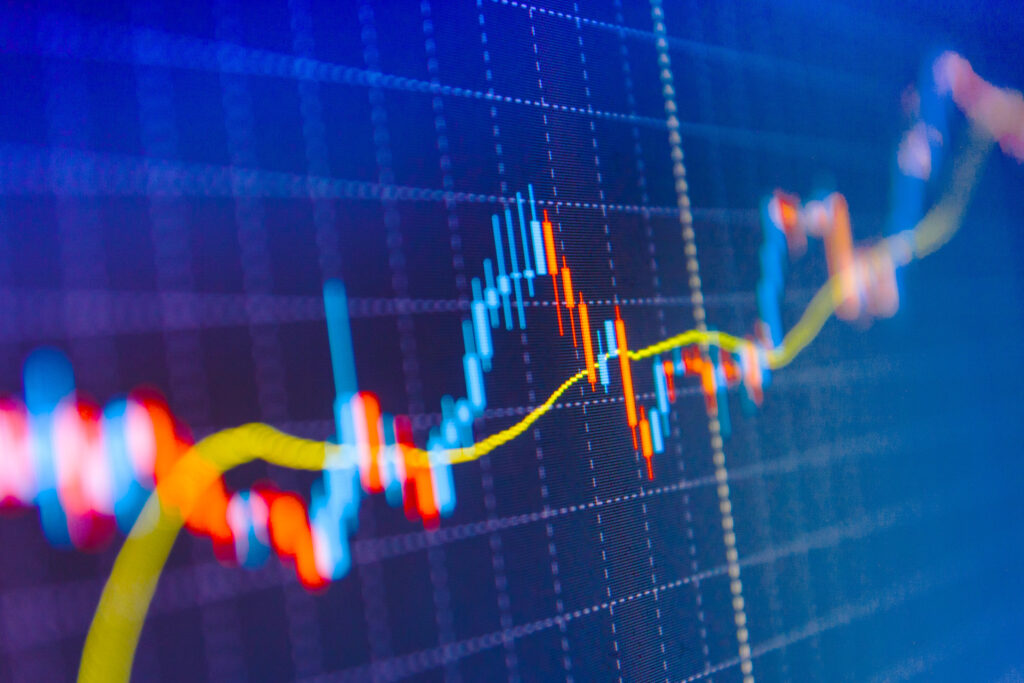 AUTHOR: Kerry J. Hilsabeck, CFP®
TITLE:    Investment Adviser Representative
TAGS:     Jobs, Goods, Yield Curve, Manufacturing, Services, S&P500



Highlights from the June 24th Leading Indicator Watch: The S&P 500 rose by 236.90 points, ending at 3,911.74 and is down 17.93% YTD (out of bear market territory). The VIX (CBOE Volatility Index) fell from 33 to 28.4. Be sure to check out more of last week's Leading Indicators here and stay tuned for the latest in Market Thoughts.