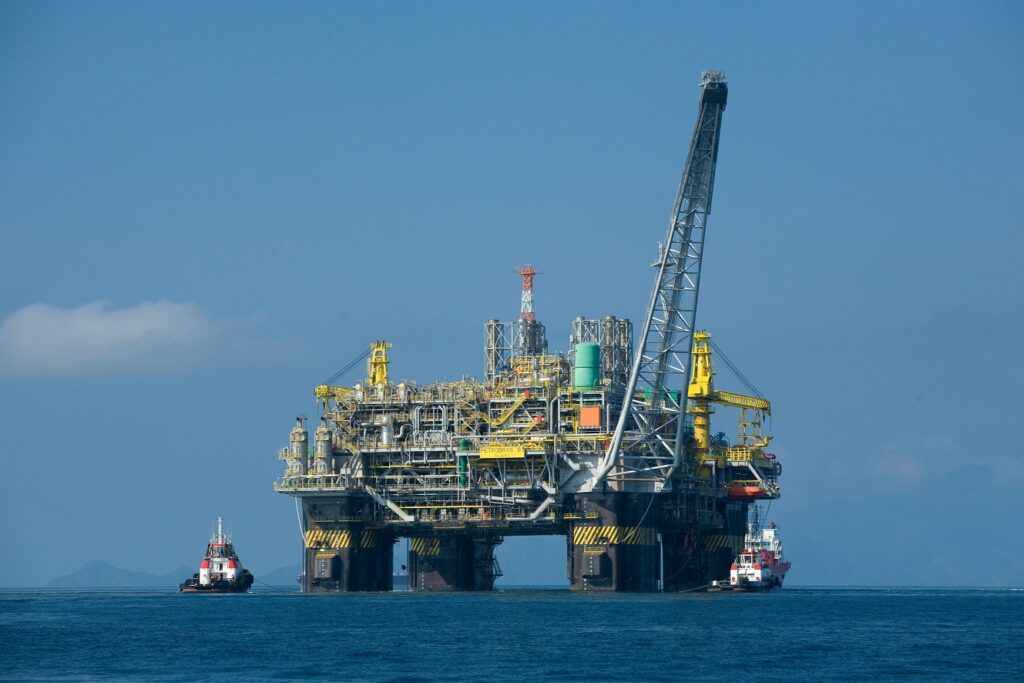 AUTHOR: Kerry J. Hilsabeck, CFP®
TITLE:    Investment Adviser Rep
TAGS:     Jobs, Inflation, Yield Curve, S&P 500, Consumer Sentiment



Last week was a busy week that led to gains. Is it sustainable looking to the rest of January?
Monday
Focus very quickly shifted from what could be, to what is the current reality. Those realities appear fairly bleak. A rental real estate market expecting consolidation, stay at home orders expanding, and a glut of oil (thank you Russia). These stress points resulted in a move down to open the year. Despite this move and likely more to come, the light is still on at the end of the tunnel.
Tuesday
Markets climbed back (halfway) from Mondays lows. Helping the markets was an OPEC+ meeting. This led to oil production cuts for Saudi Arabia and less than expected increases from Russia.
Wednesday
What should have been a mundane day for the markets ended up being anything but. Democratic control of congress was greeted with a climb in markets as investors assumed this would mean strong economic stimulus. Additionally, a 50/50 split of the senate would still make tax increases difficult to pass. Late in the day markets gave back much of their gains as turmoil hit the capital before market close.
Thursday
Markets climbed on Thursday as optimism increased that we would see larger stimulus in the short-term. The 10-year treasury has moved back above 1% for the first time since March. This is in anticipation of increased borrowing activity that is expected as rates begin to press upward.
Friday
Disappointing job losses led to green on the market… This was as investors assumed that weak job data may push future stimulus to be larger. Had jobs had been added in December there may have been less incentive to act. The uptick faded late in the day, however, markets hung on to end the day in the green 0.54%.
Conclusion
The S&P 500 opened the week (and the year on a sour note). This set up what could have been a January pullback after a strong 2020 stock year. Markets shrugged off concerning events during the week and managed to gain 1.83% in the first week of 2021. Risks remain, volatility is up, but will remains to make sure our economy weathers the pandemic. This remains the largest threat to a recovery.
~ Your Future… Our Services… Together! ~
Your interest in our articles helps us reach more people. To show your appreciation for this post, please "like" the article on one of the links below:
FOR MORE INFORMATION:
If you would like to receive this weekly article and other timely information follow us, here.
Always remember that while this is a week in review, this does not trigger or relate to trading activity on your account with Financial Future Services. Broad diversification across several asset classes with a long-term holding strategy is the best strategy in any market environment.
Any and all third-party posts or responses to this blog do not reflect the views of the firm and have not been reviewed by the firm for completeness or accuracy.