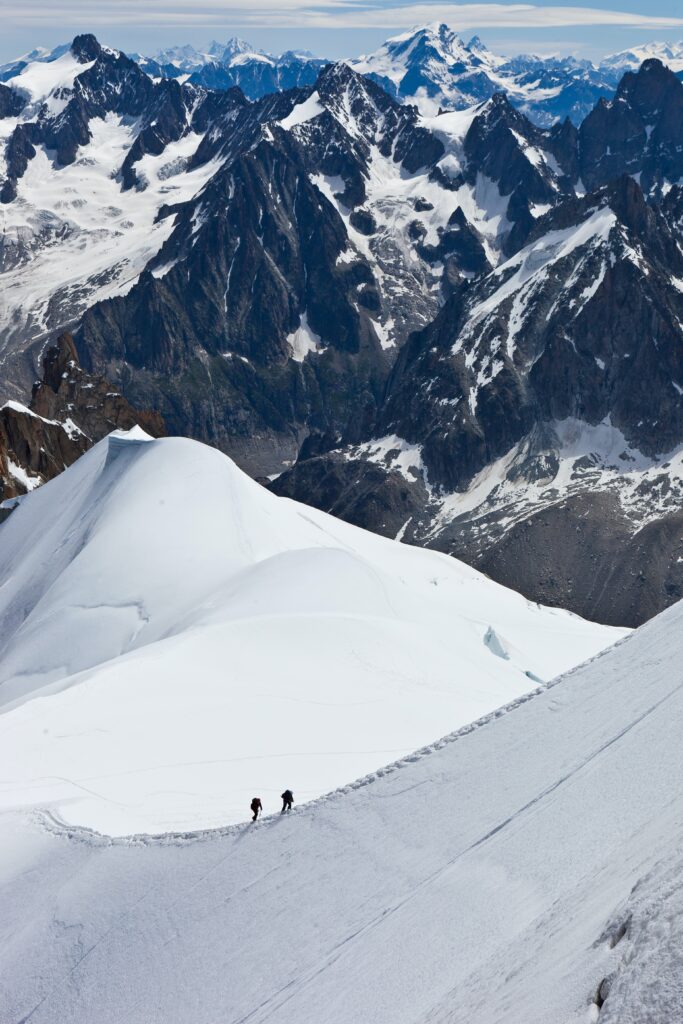 AUTHOR: Kerry Hilsabeck, CFP®
TITLE: Investment Adviser Rep
TAGS: Jobs, Housing, Building, Yield Curve, S&P 500
Markets rose last week but faded as the days wore on. Can the strength persist or is there reason for a pause?
Monday
Happy Martin Luther King Jr. Day!
Tuesday
The holiday shortened week opened in positive territory as the S&P 500 rose 0.81%. Economic data was light; however, earnings season is well under way, which fostered the gains. Additionally, assisting the markets was the appointment hearings of Dr. Janet Yellen as Treasury Secretary. Investors view her as a dovish selection that would signal loose financial conditions for an extended period of time.
Wednesday
Markets climbed aggressively on Wednesday, led by growth stocks. Economic data was very light on the day with crude oil inventories being the most prevalent data. Inventories rose more than expected causing softness in that market comparatively.
Thursday
Movements within the market were rather muted on Thursday. They ended a shade higher, but not with great momentum. Housing starts were stronger than expected and initial jobless claims, while elevated, came in lower than expected. These economic data points reduce the sense of urgency that may surround further stimulus.
Friday
The close of the week came with little fan fair. The markets shed weight early and rose to recover most losses by the end of the day. The S&P 500 ended the day down 0.32%. PMI data was stronger than expected, as was existing home sales. Stronger data as of late has led to market weakness as it could mean delays on further stimulus.
Conclusion
The week ended with an increase of 1.94%. This was mostly due to a strong Tuesday and Wednesday. Interestingly those days were very light with regards to economic data and were fundamentally trading on strong earnings data. Earnings continue to impress and with a light week of economic data on tap we should continue to see earnings strength drive markets.
~ Your Future… Our Services… Together! ~
Your interest in our articles helps us reach more people. To show your appreciation for this post, please "like" the article on one of the links below:
FOR MORE INFORMATION:
If you would like to receive this weekly article and other timely information follow us, here.
Always remember that while this is a week in review, this does not trigger or relate to trading activity on your account with Financial Future Services. Broad diversification across several asset classes with a long-term holding strategy is the best strategy in any market environment.
Any and all third-party posts or responses to this blog do not reflect the views of the firm and have not been reviewed by the firm for completeness or accuracy.