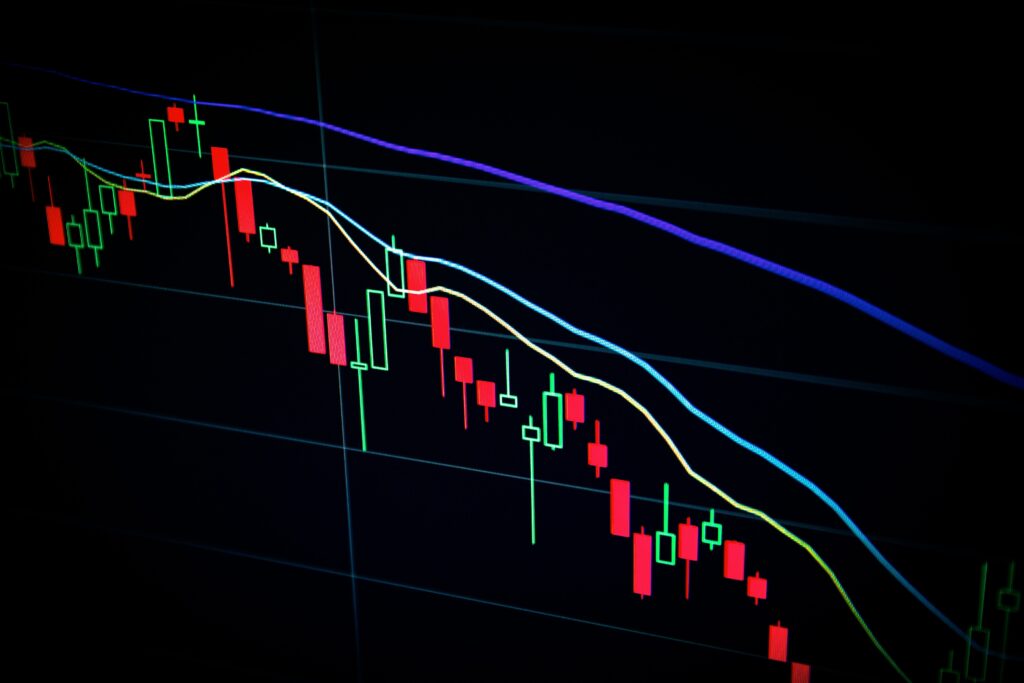 AUTHOR: Jason J. Roque, MS, CFP®, APMA®, AWMA®
TITLE:       Investment Adviser Rep – CCO
TAGS:   S&P 500, NASDAQ, CPI, FRB, Sales, Jobs
Weakness persisted in the market across last week. Is this a trend that will likely continue or a soft patch in data?
Monday
Happy President's Day!
Tuesday
Markets were flat to open the week. This was not the case for the energy sector, however, as energy added 2.51% on Monday. Much of the energy move came from the harsh winter storm and elevated energy usage information that should follow. Financials and communications were the only other sectors in the green for the day.
Wednesday
The day started lower and spent the trading day pulling out of the hole. It ended the day even. There was unexpected strength in producer prices (a leading indicator of inflation), retail sales, and capacity utilization (an indicator of corporate production).
Thursday
Much like Wednesday, Thursday opened in a hole and spent much of the day climbing out. Markets did not make it all the way out, however. Housing data and jobs data were both in focus. Building permits rose more than expected, however new starts decreased substantially. Jobless claims, a major focus right now rose more than expected. The weakness of data led to a softer market for the day. As of late this would have caused a market rise as it would have increased the likelihood of stimulus. Perhaps that is a foregone conclusion at this time.
Friday
Services data and existing home sales both impressed for Friday. Markets opened in the green but were unable to hold the momentum. They faded to breakeven and fell into the red to end the week. Signaling an indication of concern for the weekend news cycle.
Conclusion
Investor behavior throughout the week seemed to signal initial concerns, but with persistent buying. Across the week markets ended up shedding 0.72%. This was not much of a move. Buy sentiment persisted even in the face of weak economic data last week. Overall data has shown to be improving quicker than expected. This should lend itself to a continued rally.
~ Your Future… Our Services… Together! ~
Your interest in our articles helps us reach more people. To show your appreciation for this post, please "like" the article on one of the links below:
FOR MORE INFORMATION:
If you would like to receive this weekly article and other timely information follow us, here.
Always remember that while this is a week in review, this does not trigger or relate to trading activity on your account with Financial Future Services. Broad diversification across several asset classes with a long-term holding strategy is the best strategy in any market environment.
Any and all third-party posts or responses to this blog do not reflect the views of the firm and have not been reviewed by the firm for completeness or accuracy.