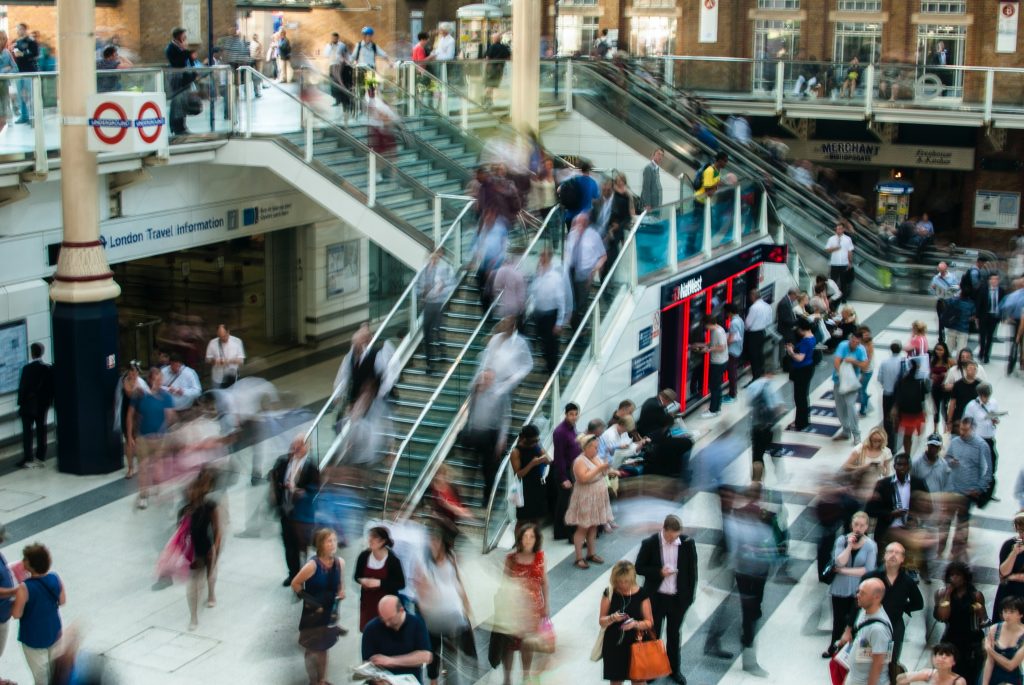 AUTHOR: Jason J. Roque, MS, CFP®, APMA®, AWMA®
TITLE:       Investment Adviser Rep – CCO
TAGS:   S&P 500, Oil, Inflation, Jobs, COVID
After three weeks of loss, the S&P 500 eked out a gain for the week. Is there more to come?
Monday
Markets surged ahead on Monday attempting to make up ground from the last few weeks of declines. The S&P 500 rose .95% on the day. The Nasdaq led the way higher as it rose 1.4%.
Tuesday
Housing ruled the day for the markets on Tuesday. Markets ended the day mildly lower than they began. Elevated home prices (13.9% increase) and reduced new home sales (-5.9%) contributed largely to sentiment on the day.
Wednesday
The Russell 2000 (small cap stocks) led the way in gains for the day (2%). The major indices rose mildly for the day as it was a light economic calendar leading up to Thursday's jobs data.
Thursday
Economic data was strong on Thursday, but the market reaction was tepid. Core durable goods increased more than expected and last months figure was revised to double the previous estimate. Weekly initial jobless claims data improved and remains under 500K for the fourth week in a row. It reached a post pandemic low of 404K this week.
Friday
Core Personal Consumption Expenditures (PCE) index rose to 3.1% YoY in April. This is the Federal Reserve Board's (FRB) preferred measure of inflation. It gives us insight into how the FRB may react with rates. Michigan Consumer Sentiment fell to 82.9 for May. These data points led the S&P 500 higher for the day by 0.08%.
Conclusion
The S&P 500 staged a bit of a rebound this week. Between favorable jobs data, durable goods data, and a housing market that is seeing plenty of demand the reflation trade is well under way. The difficult thing will be for it to live up to expectations as it unfolds. This week, however, it did as the S&P 500 managed to gain 48.25 points and is up 11.93% year to date.
~ Your Future… Our Services… Together! ~
Your interest in our articles helps us reach more people. To show your appreciation for this post, please "like" the article on one of the links below:
FOR MORE INFORMATION:
If you would like to receive this weekly article and other timely information follow us, here.
Always remember that while this is a week in review, this does not trigger or relate to trading activity on your account with Financial Future Services. Broad diversification across several asset classes with a long-term holding strategy is the best strategy in any market environment.
Any and all third-party posts or responses to this blog do not reflect the views of the firm and have not been reviewed by the firm for completeness or accuracy.