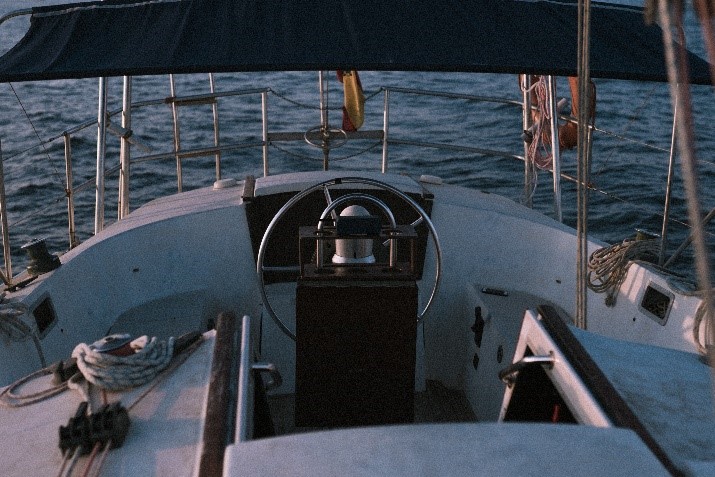 AUTHOR: Jason J. Roque, MS, CFP®, APMA®, AWMA®
TITLE:       Investment Adviser Rep – CCO
TAGS:   S&P 500, Stagflation, Debt Ceiling, Jobs
| | |
| --- | --- |
| | AUTHOR: Jason J. Roque, CFP®, APMA®, AWMA® TITLE: Investment Adviser Rep – CCO TAGS: S&P 500, |
This was a quiet week for markets. Is this the calm before the storm, or just the new norm?
Monday
The week opened with more of a whimper than anything else. The trading clearly pointed to renewed concerns regarding COVID and potential closures. The S&P 500 was little changed, down 0.1%. More telling was that energy closed lower and the NASDAQ rose.
Tuesday
Market volume increased Tuesday, however, markets were still fairly subdued. The S&P 500 gained 0.1%. The trading on Tuesday was decidedly more upbeat as everything retraced itself from Monday. Energy surged higher, the NASDAQ fell, and broadly market indices were higher.
Wednesday
Markets edge higher on Wednesday with the S&P 500 gaining 0.2%. CPI data for July showed an inflation rate of 5.4% YoY. While higher than the 5.3% expected, it was only modestly higher. Core CPI, which strips out food and fuel, came it at 4.3%.
Thursday
Markets expanded 0.3% in the most active day last week. Initial jobless claims improved, down to 375K. All major indices with the exception of he Russell 2000 were up.
Friday
The S&P 500 had a quiet Friday, up 0.1% most of the day and closing up 0.2%. Consumer Sentiment is projected to fall for August to 70.2, the lowest projected level since April of 2020.
Conclusion
Good or bad, it was a very quiet week on the market. The S&P rose 31 points, not even a full percent, however, stability and calm are not uncommon for August. The fall return to trade (volumes) could likely carry more volatility for equity markets.
~ Your Future… Our Services… Together! ~
Your interest in our articles helps us reach more people. To show your appreciation for this post, please "like" the article on one of the links below:
FOR MORE INFORMATION:
If you would like to receive this weekly article and other timely information follow us, here.
Always remember that while this is a week in review, this does not trigger or relate to trading activity on your account with Financial Future Services. Broad diversification across several asset classes with a long-term holding strategy is the best strategy in any market environment.
Any and all third-party posts or responses to this blog do not reflect the views of the firm and have not been reviewed by the firm for completeness or accuracy.