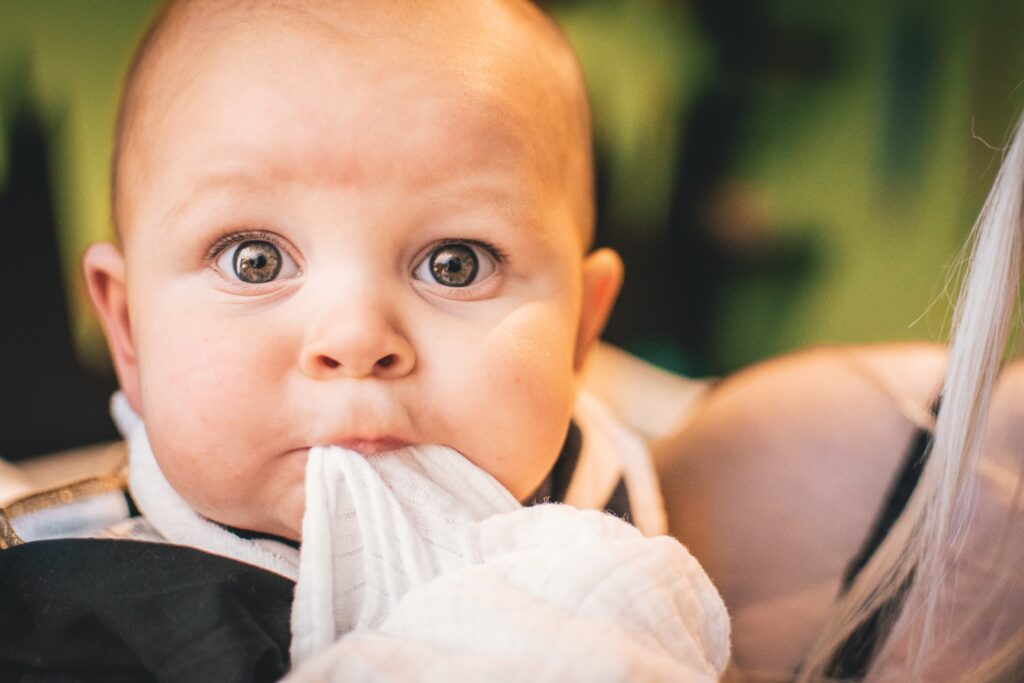 AUTHOR: Jason J. Roque, MS, CFP®, APMA®, AWMA®
TITLE:       Investment Adviser Rep – CCO
TAGS:   S&P 500, Stagflation, Debt Ceiling, Jobs
Taper Tantrum 2.0 looks inevitable, but will it be as bad as last time?
Monday
The S&P 500 dug itself quite the hole on Monday morning. It spent the whole day climbing out of it and successfully closed 0.2% higher on the day. Strong earnings from Home Depot and Walmart buoyed markets.
Tuesday
Broadly, markets fell on Tuesday. Relinquishing all the effort from Monday's trading activity. The S&P 500 fell 0.7%. Retail sales fell 1.1%, while a 0.7% increase was expected. The hit to consumption sent a shock through markets. The prevailing thought was, perhaps the re-opening trade will not last as long or as strong as many had expected.
Wednesday
After remaining stable most of the day, markets sold off in the closing hour of trading. The S&P 500 lost 0.85%. This was in response to Federal Reserve Board (FRB) minutes. They indicated tapering of their bond purchase program ($120B/month) may end sooner than most investors expected… Queue 'Taper Tantrum 2.0'.
Thursday
Despite a volatile day, markets were little changed as the S&P 500 gained 0.1%. Initial jobless claims continue to impress as 348K jobs were lost. While 75% higher than pre-pandemic levels this is the lowest level since the beginning of the pandemic!
Friday
The markets bounced on Friday, as the S&P 500 rose 0.8% on the day. This did not erase the losses from the week but did manage to more than half those losses. The economic data and earnings calendars were light on Friday. This came more as a comeback bounce from the previous volatility. With all the concerns, the weekend news cycle was not one of them…
Conclusion
The last Taper Tantrum occurred in 2013 when the FRB decided to start trimming its bond purchase program ahead of rate increases in 2015. This is a form of monetary tightening. When the FRB buys bonds they go on their balance sheet and the money they paid goes into the economy (currently $120B/month). As they slow those purchases, less money is being infused into the economy. This time the FRB is attempting to telegraph the decision to taper bond buying as to not shock bond markets. These attempts will help, but regardless of their efforts markets will still react adversely to a tightening of monetary policy.
~Your Future… Our Services… Together!~
Your interest in our articles helps us reach more people. To show your appreciation for this post, please "like" the article on one of the links below:
FOR MORE INFORMATION:
If you would like to receive this weekly article and other timely information follow us, here.
Always remember that while this is a week in review, this does not trigger or relate to trading activity on your account with Financial Future Services. Broad diversification across several asset classes with a long-term holding strategy is the best strategy in any market environment.
Any and all third-party posts or responses to this blog do not reflect the views of the firm and have not been reviewed by the firm for completeness or accuracy.