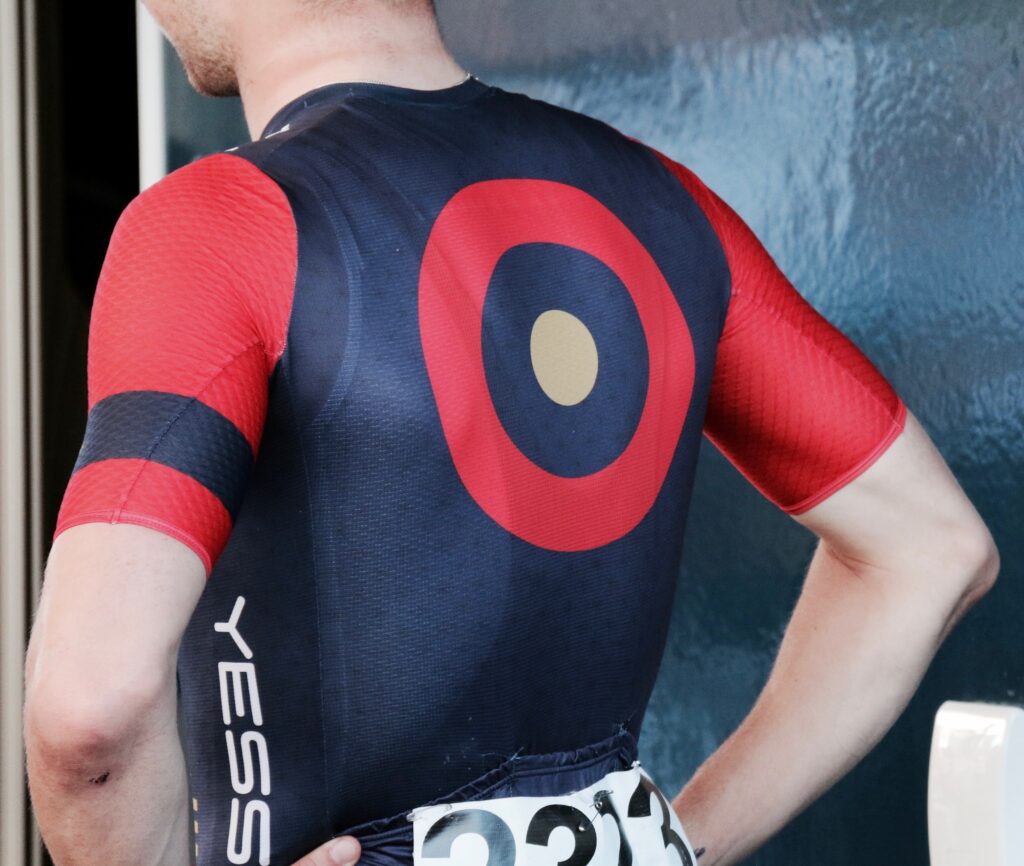 AUTHOR: Jason J. Roque, MS, CFP®, APMA®, AWMA®
TITLE:       Investment Adviser Rep – CCO
TAGS:   S&P 500, Stagflation, Debt Ceiling, Jobs
The Federal Reserve is telegraphing their moves. Does this put a target on the back of markets?
Monday
Markets opened the week in the green. The S&P 500 continued from Fridays gains and rose 0.85% on the day. This was in spite of softening PMI data. Specifically concerning was the fall in services data as that makes up the majority of economic activity in the US. The fall, however, was to a level that is still expansionary. It just means we should see a lower level of GDP in the 3rd quarter. Good news on the day included a rise in existing home sales, by 120K units for the month.
Tuesday
The S&P 500 rose marginally on Tuesday. Economic data was fairly light and the focus was on Federal Reserve Board (FRB) Chair Powell's speech coming on Thursday. New home sales did increase from the prior month by 1.0% (July), missing expectations of a 3% increase.
Wednesday
In another muted day of trading, The S&P 500 was up 0.25%. Again, focus intensified on tomorrow's Jackson Hole Symposium speech by the FRB. Core durable goods orders, a good indicator of future demand, rose 0.7% (July). All week, FRB members have been sounding the call for tapering of the FRB bond buying program. This has kept what would have been a strong week, rather tepid.
Thursday
The S&P 500 fell 0.65% on Thursday. This came as the FRB Chair confirmed concerns regarding tapering. They do intend to begin tapering later this year. Assuming the economy maintains I's trajectory of growth.
Friday
In a re-occurring theme, the S&P 500 made back all of Thursdays losses and then some on Friday. It rose nearly 1%. Core PCE pricing was released Friday showing that inflation has increased 3.6% YoY (July). The black mark on the day was that consumer sentiment preliminary reports is reading at 70.3. A large drop from last month. This is concerning for future spending expectations.
Conclusion
The S&P 500 rose 1.52% in a week where the FRB confirmed tapering of bond purchases will occur later this year. The telegraphed nature of Chair Powell's behavior should allow market shocks from FRB activity to remain muted. A major part of his statement was that tapering is contingent on continued economic strength, which appears to be fading. A tightening FRB is unlikely in an environment with waning economic production.
~ Your Future… Our Services… Together! ~
Your interest in our articles helps us reach more people. To show your appreciation for this post, please "like" the article on one of the links below:
FOR MORE INFORMATION:
If you would like to receive this weekly article and other timely information follow us, here.
Always remember that while this is a week in review, this does not trigger or relate to trading activity on your account with Financial Future Services. Broad diversification across several asset classes with a long-term holding strategy is the best strategy in any market environment.
Any and all third-party posts or responses to this blog do not reflect the views of the firm and have not been reviewed by the firm for completeness or accuracy.