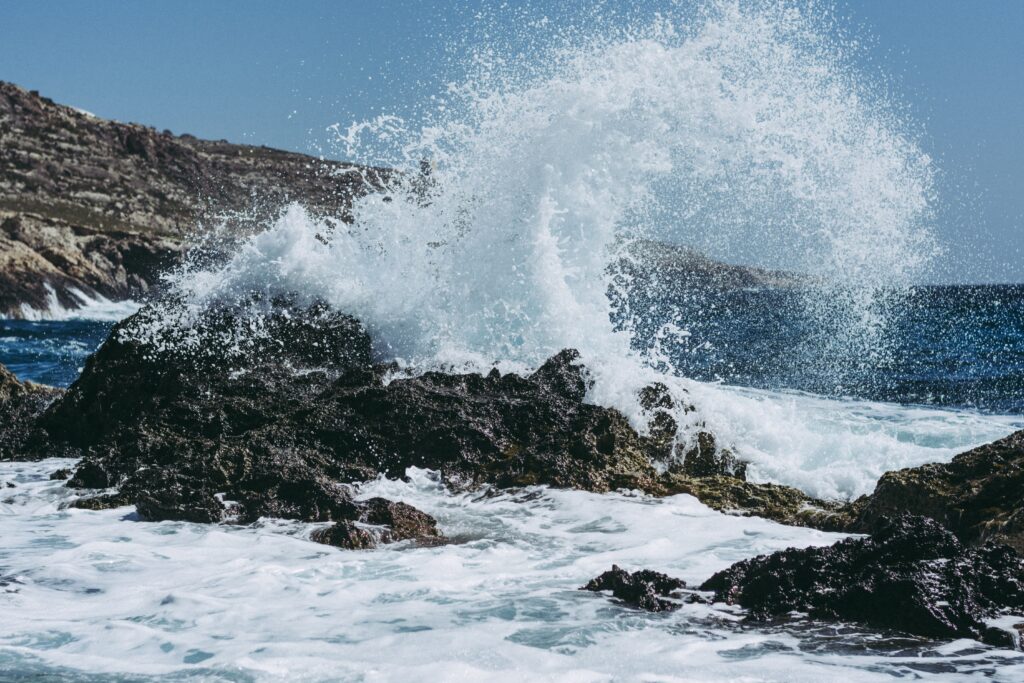 AUTHOR: Jason J. Roque, MS, CFP®, APMA®, AWMA®
TITLE:       Investment Adviser Rep – CCO
TAGS:   S&P500, NASDAQ, Inflation, Consumer
Volatility began to rear its ugly head last week. Are the markets going to face more of the same next week?
Monday
Happy Labor Day!
Tuesday
Markets started the week broadly lower. The lone index in the green was the NASDAQ as perceived safe havens outperformed. Bonds continued their interest rate increases from prior week as a reaction to the weak jobs report continued.
Wednesday
The S&P 500 was little changed on the day; however, all major indices were lower. The only gainer was the broad bond market (traditional safe havens). This came on news that JOLTs job openings have increased to 10.934M, representing weakness in new job adds.
Thursday
In a continued trend from Wednesday all equity markets were lower. Fixed income continued to see rates fall in a safe haven bid. New jobless claims fell to a pandemic low of 310K last week. This signaled continued healing in our job market, a rebuke to the moves from Wednesday.
Friday
The S&P 500 was lower on the day and subsequently the week. It fell 0.8% on the day. Producer prices (PPI) rose more than expected in August (8.3% YoY). PPI represents manufacturer/retailer costs which should translate to future inflation. PPI running hot signals that inflation concern could persist into the near future.
Conclusion
This was not the best of weeks for the markets. The S&P 500 shed 1.7% of its value as concerns regarding the job market and inflation persisted. Holiday shortened weeks are typically quiet, however this also marked the beginning of September trading. September is the most volatile month of the year for stocks. So expect volatility to persist in the near term.
~ Your Future… Our Services… Together! ~
Your interest in our articles helps us reach more people. To show your appreciation for this post, please "like" the article on one of the links below:
FOR MORE INFORMATION:
If you would like to receive this weekly article and other timely information follow us, here.
Always remember that while this is a week in review, this does not trigger or relate to trading activity on your account with Financial Future Services. Broad diversification across several asset classes with a long-term holding strategy is the best strategy in any market environment.
Any and all third-party posts or responses to this blog do not reflect the views of the firm and have not been reviewed by the firm for completeness or accuracy.