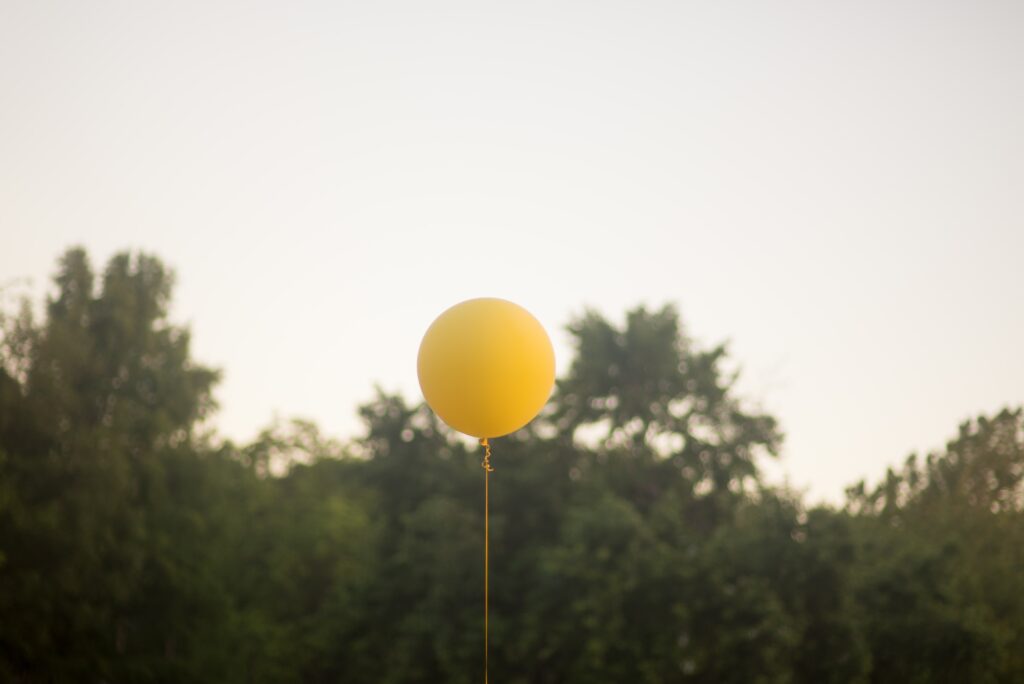 AUTHOR: Jason J. Roque, MS, CFP®, APMA®, AWMA®
TITLE:       Investment Adviser Rep – CCO
TAGS:   S&P 500, NASDAQ, FRB, Earnings, ISM
Rates were more subdued last week. Has inflation been overblown or will rates continue to climb in response?
Monday
Investors attempted to move higher at the open of the week, but they failed… The S&P 500 ended up losing 0.8%. A 3% rise in oil prices stoked concerns that inflation was going to persist.
Tuesday
Markets slipped as the S&P 500 lost 0.4% on the day. Earnings season starts in earnest this week with most major banks reporting. Concerns lie not with current performance but rather the forwarding guidance. The expectation is that companies will begin to reference the impact inflation will have on future performance.
Wednesday
The S&P 500 rose 0.3% on earnings data. Economic data was not aiding markets as headline inflation rose to 5.4% YoY in September. Softer core inflation caused interest rates to slip though. This could cause the Federal Reserve Bank (FRB) to delay the start of tapering. An overall dovish policy move that favors growth stocks.
Thursday
Investors drove the market higher at the open as employment data improved. For the first time since the start of the pandemic initial jobless claims fell below 300K. Markets were able to hang on to the gains as the S&P 500 rose 1.7% on the day!
Friday
Markets moved up to close the week. The S&P 500 rose 0.75% on the day. Markets jumped at the open on unexpectedly strong retail data for September, closing out the 3rd quarter. After the jump at open, investors coasted into the close.
Conclusion
The S&P rose nearly 2% on the week, while yields started to shrug back from their highs a few weeks ago. Interest rates are still expected to be on the rise from a cyclical standpoint. The tactical move lower is not surprising considering the shock to the upside over the last month.
~ Your Future… Our Services… Together! ~
Your interest in our articles helps us reach more people. To show your appreciation for this post, please "like" the article on one of the links below:
FOR MORE INFORMATION:
If you would like to receive this weekly article and other timely information follow us, here.
Always remember that while this is a week in review, this does not trigger or relate to trading activity on your account with Financial Future Services. Broad diversification across several asset classes with a long-term holding strategy is the best strategy in any market environment.
Any and all third-party posts or responses to this blog do not reflect the views of the firm and have not been reviewed by the firm for completeness or accuracy.