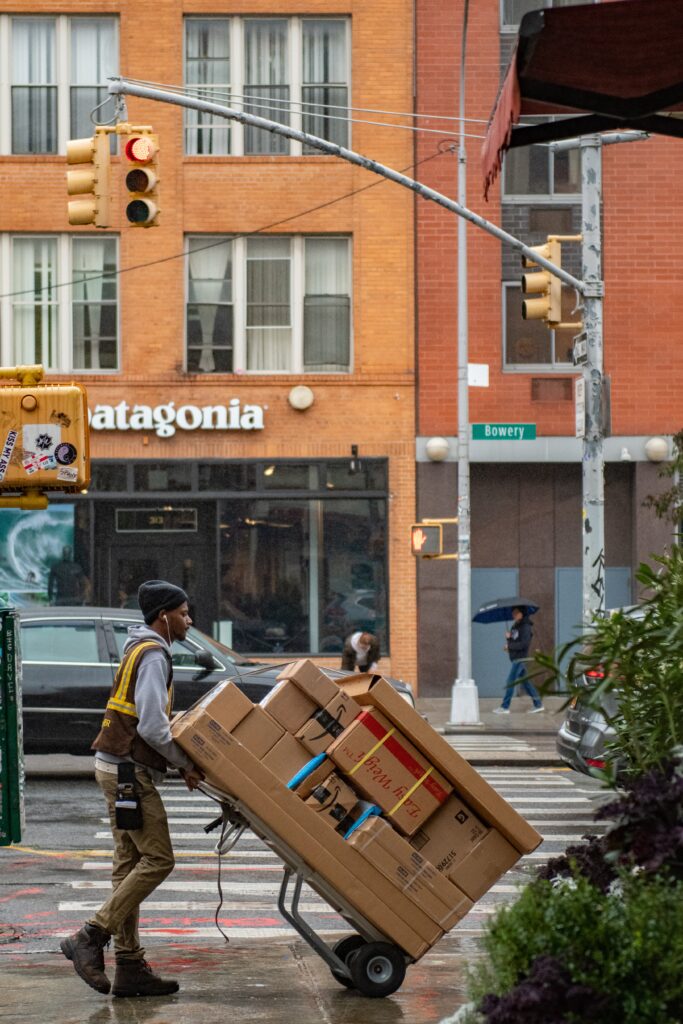 AUTHOR: Jason J. Roque, MS, CFP®, APMA®, AWMA®
TITLE:       Investment Adviser Rep – CCO
TAGS:   S&P 500, NASDAQ, FRB, Earnings, ISM
Jobs, jobs, jobs… Markets are climbing as the job market is delivering! Will the gains hold?
Monday
Manufacturing PMI beat expectations to open the week. PMI came in at 60.8 when 60.5 was expected. The S&P 500 ended up rising 0.18% to open the week. The Small cap markets surged substantially on the day, however, gaining over 1%.
Tuesday
The S&P 500 gained 0.40% on the day and led the way for markets. In all, it was a strong day as all major US indices were up. This may have been an anticipatory trade as it led into the Federal Reserve meeting results on Wednesday.
Wednesday
Markets hovered slightly in the red most of the day, but in the closing hour, markets surged. This came as investors were pleasantly surprised with the taper program announced. The program was assumed to end in the 2nd quarter and now is projected to end in the 3rd quarter. The S&P 500 ended up gaining .64% on the day.
Thursday
Initial jobless claims… fell to a post pandemic low! Sound familiar? It fell to 269K, inching closer to pre-pandemic norms. On-going claims fell as well, in a continuing trend as of late. The S&P 500 added 0.4% on the day.
Friday
Happy jobs Friday… No really… US employers added 531K jobs when 450K were expected. This dropped the unemployment rate to 4.6% from 4.8%. The one piece of disappointing news was the continued stagnation of the participation rate. We currently sit 1% lower than pre-pandemic levels, or roughly 1.6M workers.
Conclusion
The first week of every month is generally all about job data–this week is no different. In the coming weeks, expect the focus to shift from jobs to earnings, then ultimately, to the debt ceiling. This issue is unresolved and poses a concern for the end of November/start of December…
~Your Future… Our Services… Together!~
Your interest in our articles helps us reach more people. To show your appreciation for this post, please "like" the article on one of the links below:
FOR MORE INFORMATION:
If you would like to receive this weekly article and other timely information follow us, here.
Always remember that while this is a week in review, this does not trigger or relate to trading activity on your account with Financial Future Services. Broad diversification across several asset classes with a long-term holding strategy is the best strategy in any market environment.
Any and all third-party posts or responses to this blog do not reflect the views of the firm and have not been reviewed by the firm for completeness or accuracy.