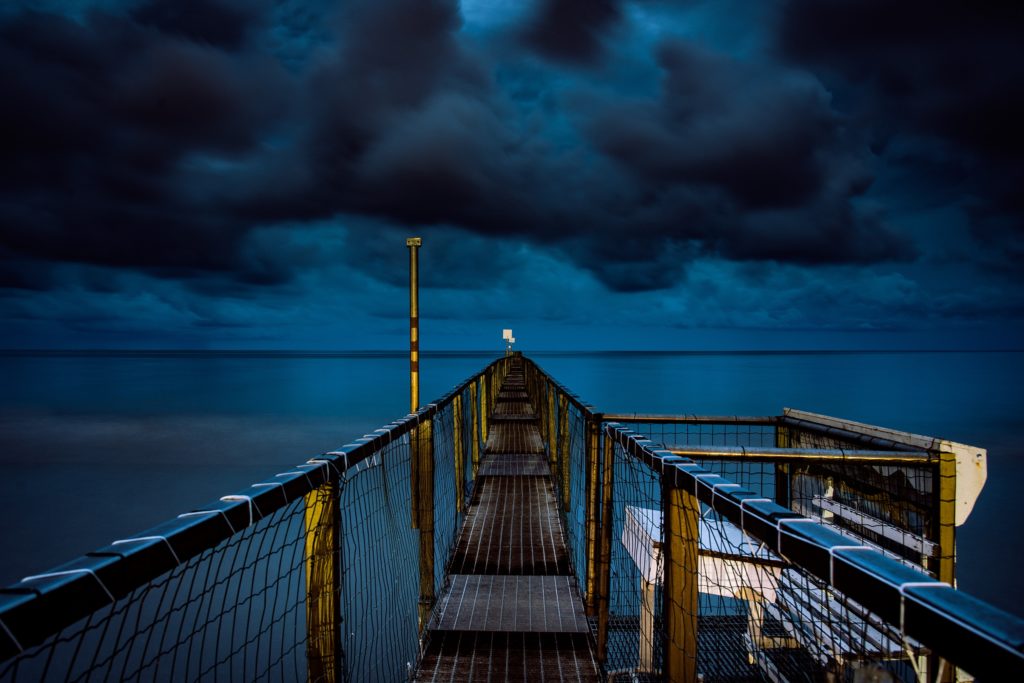 AUTHOR: Jason J. Roque, MS, CFP®, APMA®, AWMA®
TITLE:       Investment Adviser Rep – CCO
TAGS:   S&P 500, Rates, 5G, NASDAQ
It was a quiet week for markets. Is this just the calm before the storm, or should we expect this to continue?
Monday
Markets were little changed on Monday. Literally the S&P 500 fell 0.05 points on the day. Oil occupied attention on the day as OPEC+ did not agree to increase production. This will likely leave us with elevated fuel prices for some time. In response, the US is considering releasing some strategic reserves to ease prices slightly, but no action was taken.
Tuesday
Retail sales dominated focus on Tuesday as they jumped a surprising 1.7% in October. This led to a buy sentiment among investors as the S&P 500 gained 0.38% on the day. This was either a sign of things to come or people getting ahead of anticipated inventory shortages this holiday season. To be determined…
Wednesday
Inflation concerns were stoked on Wednesday as oil inventories shrank when they were expected to expand. The S&P 500 contracted 0.26% on the day as those fears were in focus.
Thursday
All that was lost on Wednesday was recaptured on Thursday. Jobs data released showed that once again the pandemic job market is improving. Initial jobless claims fell to 268K, the lowest since the start of the pandemic. More importantly, on-going claims have fallen to 2.080M, again another low. The pre-pandemic level was roughly 1.7M.
Friday
COVID closures dominated the headlines and the market on Friday. With no economic data reporting on Friday, the focus was squarely on Austria. COVID closures may become more prevalent in coming weeks as colder weather sets in on Europe. Markets slipped, but not hard. The S&P 500 dropped 0.13% on the day.
Conclusion
The S&P 500 gained 0.32% on the week. Not a particularly interesting week, however, expect the volume on trading to ratchet up after the upcoming holiday. The debt ceiling still needs resolving by December 3rd. Unfortunately, rather than being resolved in the 11th hour, this may push out days passed that deadline. The treasury projects that they have the funds to keep the lights on till 12-15-21. We may see political wrangling until closer to that date. That wrangling will likely cause market volatility.
~ Your Future… Our Services… Together! ~
Your interest in our articles helps us reach more people. To show your appreciation for this post, please "like" the article on one of the links below:
FOR MORE INFORMATION:
If you would like to receive this weekly article and other timely information follow us, here.
Always remember that while this is a week in review, this does not trigger or relate to trading activity on your account with Financial Future Services. Broad diversification across several asset classes with a long-term holding strategy is the best strategy in any market environment.
Any and all third-party posts or responses to this blog do not reflect the views of the firm and have not been reviewed by the firm for completeness or accuracy.