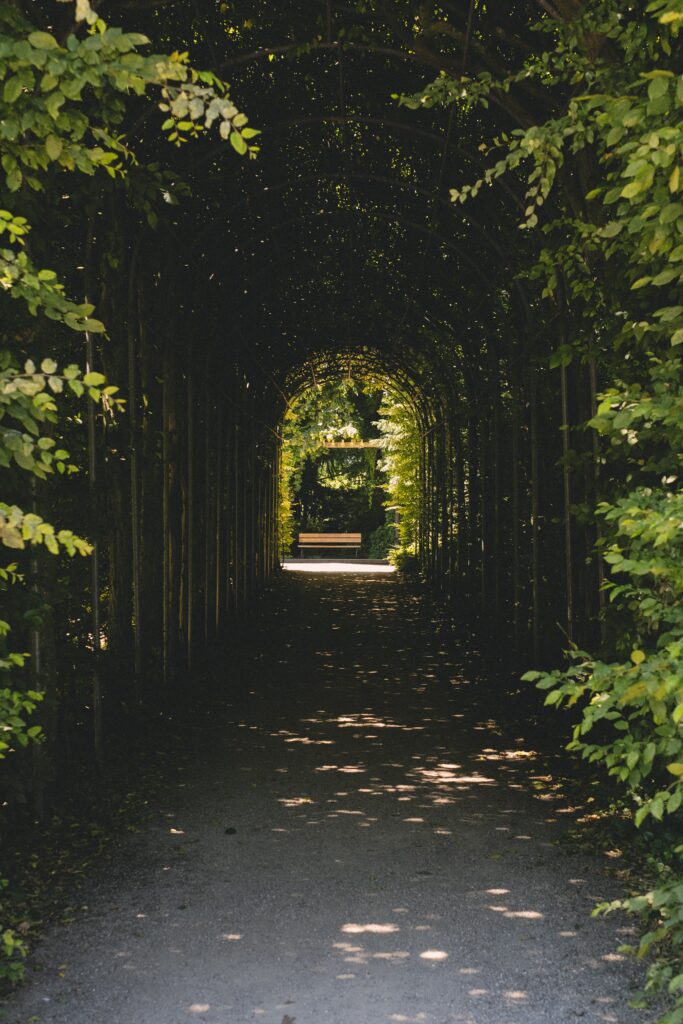 AUTHOR: Jason J. Roque, MS, CFP®, APMA®, AWMA®
TITLE:       Investment Adviser Rep – CCO
TAGS:   S&P 500, NASDAQ, CPI, FRB, Sales, Jobs
The S&P 500 and volatility were little changed week over week. The inside story, however, was far more interesting!
Monday
What. A. Monday… Markets ended the day higher. The reason for excitement is that at one point, the S&P 500 was down as much as 3%. It ended the day up 0.63%! The 3% fall moved the S&P 500 into correction territory and immediately caught a bid. Its ability to persist will remain to be seen as we get the Federal Reserve Bank (FRB) meeting results later this week.
Tuesday
It was almost déjà vu on Tuesday. Markets slumped early and attempted a comeback. That comeback stalled late in the afternoon with the S&P 500 losing more than 0.5% on the day. Much of the moves were continued speculation over the FRB meeting that will end on Wednesday.
Wednesday
The FRB did not disappoint. They have been very transparent about their intent to raise rates soon, soon is likely March. Additionally, they have stated that they will begin reducing their balance sheet via attrition after rate hikes. There are approximately $300B in under 90 maturities that could begin rolling off their balance sheet as early as this spring. It is still to be determined to what extent they will allow this to occur. Markets LOVED the news and showed the love by losing 0.15% on the S&P 500 for the day. This came after the index was up as much as 2% at times.
Thursday
The S&P 500 slipped 0.54% Thursday in a move that was contrary to data. GDP walloped expectations, growing by 6.9% when 5.5% was expected. Even 5.5% would have been lofty, however 6.9% was well above estimates. The concern is that the continued hot growth (consumption) will continue to lead to higher prices (inflation).
Friday
Markets bounced to end the week as the S&P 500 gained 2.45% on the day and 0.77% for the week. The sentiment from Friday was a clear indication from investors that many of the week's concerns were likely overblown.
Conclusion
Volatility was way up at mid-week as markets were trying to decide how deep they wanted to take this correction. Late in the week, Bulls took over and buying ensued. Often there is a second wave of selling after the storm appears to have cleared. So, we may not be out of the woods just yet. Look for more clarity after the Friday jobs report this week.
~ Your Future… Our Services… Together! ~
Your interest in our articles helps us reach more people. To show your appreciation for this post, please "like" the article on one of the links below:
FOR MORE INFORMATION:
If you would like to receive this weekly article and other timely information follow us, here.
Always remember that while this is a week in review, this does not trigger or relate to trading activity on your account with Financial Future Services. Broad diversification across several asset classes with a long-term holding strategy is the best strategy in any market environment.
Any and all third-party posts or responses to this blog do not reflect the views of the firm and have not been reviewed by the firm for completeness or accuracy.