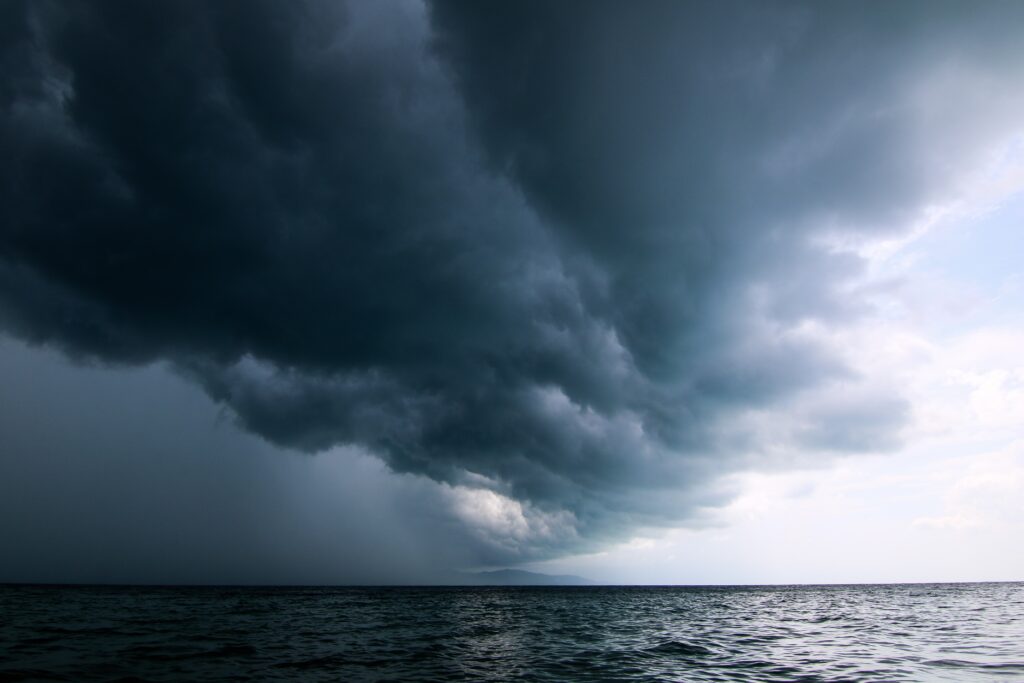 AUTHOR: Jason J. Roque, MS, CFP®, APMA®, AWMA®
TITLE:       Investment Adviser Rep – CCO
TAGS:   S&P 500, NASDAQ, CPI, FRB, Sales, Jobs
The S&P 500 gained ground last week. Are markets calming down or should choppy waters be expected?
Monday
The week opened strong as the S&P 500 rallied 1.87% into the close. The fears around rate hikes subsided as the 10-year treasury yield fell slightly. Markets will be focused on Tech this week as they were a few weeks ago on financials.
Tuesday
The S&P 500 gained 0.69%, in what was pretty much a sideways day for markets. Expectations are pretty low for this month's jobs report due out Friday the 4th. Concerns are mounting that the January report will be pretty disappointing as it will encompass the height of Omicron.
Wednesday
Markets rose on Wednesday aided by a strong earnings report from Alphabet (Google). Additionally, they announced a stock split which was received well by investors. The S&P 500 gained 0.95% on the day.
Thursday
Markets fell sharply on Thursday, surrendering the week's gains. The S&P 500 ended up shedding 2.43%. Factory orders fell more than expected and while services outperformed expectations, they still fell sharply. A major driver on the day was earnings as Meta missed on earnings per share. This caused their stock to dive, taking communication stocks with it.
Friday
Happy jobs Friday! Markets loved the report. Not only was the data strong, but there were revisions for the last few months (an increase of 750K jobs). So much for Omicron putting a damper on job data. The S&P 500 ended up adding 0.52% on the day.
Conclusion
The S&P 500 gained 1.55% for the week. This was the best week for the S&P 500 so far in 2022. Not shocking, given recent volatility. The coming week's economic calendar is light; however, the earnings calendar is loaded. Expect recent volatility to continue. Currently, 77% of companies have been beating estimates. Baring disruption, we should expect the markets to welcome the increased earnings data.
~ Your Future… Our Services… Together! ~
Your interest in our articles helps us reach more people. To show your appreciation for this post, please "like" the article on one of the links below:
FOR MORE INFORMATION:
If you would like to receive this weekly article and other timely information follow us, here.
Always remember that while this is a week in review, this does not trigger or relate to trading activity on your account with Financial Future Services. Broad diversification across several asset classes with a long-term holding strategy is the best strategy in any market environment.
Any and all third-party posts or responses to this blog do not reflect the views of the firm and have not been reviewed by the firm for completeness or accuracy.