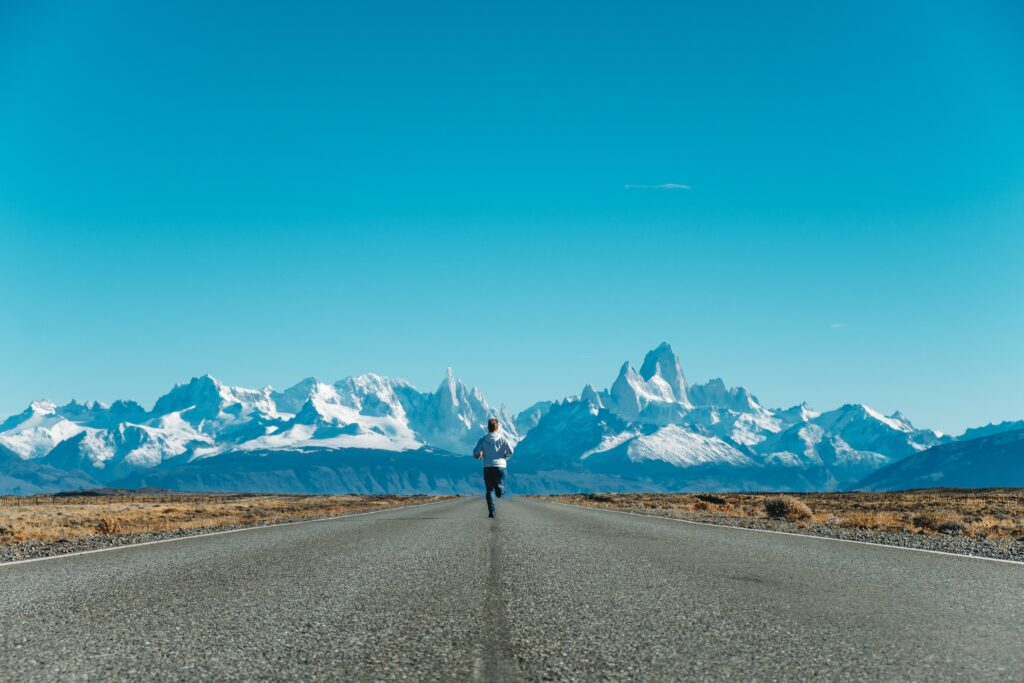 AUTHOR: Jason J. Roque, MS, CFP®, APMA®, AWMA®
TITLE:       Investment Adviser Rep – CCO
TAGS:   S&P 500, NASDAQ, CPI, FRB, Sales, Jobs
Markets moved a lot to go absolutely nowhere last week. Should we expect markets to continue to run in place?
Monday
Happy President's Day!
Tuesday
S&P 500 lost 1.01% on Tuesday as tensions over the long weekend escalated in Ukraine. This marks the first time the S&P 500 closed down 10% from its closing high back on January 3rd.
Wednesday
The Markets opened in the green on Wednesday, but quickly faded to red. The S&P 500 lost 1.84%, but in a common theme as of late. The NASDAQ fell 2.57% leading the way lower. The push came as tensions continued to escalate in the standoff over Ukraine. Sanctions levied on Tuesday were followed with additional sanction threats on Wednesday.
Thursday
Late Wednesday night it was announced that conflict between Russia and Ukraine was no longer a possibility, but a reality. Markets opened deep in the red Thursday morning. As the day wore on and more governments came out condemning the move and specifying their response, markets climbed. This provided a level of certainty where buyers felt more comfortable coming back to the market. The S&P 500 ended up climbing 1.51% on the day. The NASDAQ led the way higher. The move sent the message that rate hikes may not be as frequent given geo-political upheaval.
Friday
Markets continued their march higher on Friday as the S&P 500 gained 2.24% on the day. This time, the S&P 500 led the way as investors were more measured to the impact that Ukraine will have on the Federal Reserve's interest rate decisions.
Conclusion
While the intra-week change in the S&P 500 was as much as 5.50%, the week over week change was nominal. The week over week change itself was nominal. The S&P 500 ended up rising a meager 0.79%. One thing is for sure: volatility has spiked over the past several weeks and will likely remain in place for the next 30 days.
~ Your Future… Our Services… Together! ~
Your interest in our articles helps us reach more people. To show your appreciation for this post, please "like" the article on one of the links below:
FOR MORE INFORMATION:
If you would like to receive this weekly article and other timely information follow us, here.
Always remember that while this is a week in review, this does not trigger or relate to trading activity on your account with Financial Future Services. Broad diversification across several asset classes with a long-term holding strategy is the best strategy in any market environment.
Any and all third-party posts or responses to this blog do not reflect the views of the firm and have not been reviewed by the firm for completeness or accuracy.