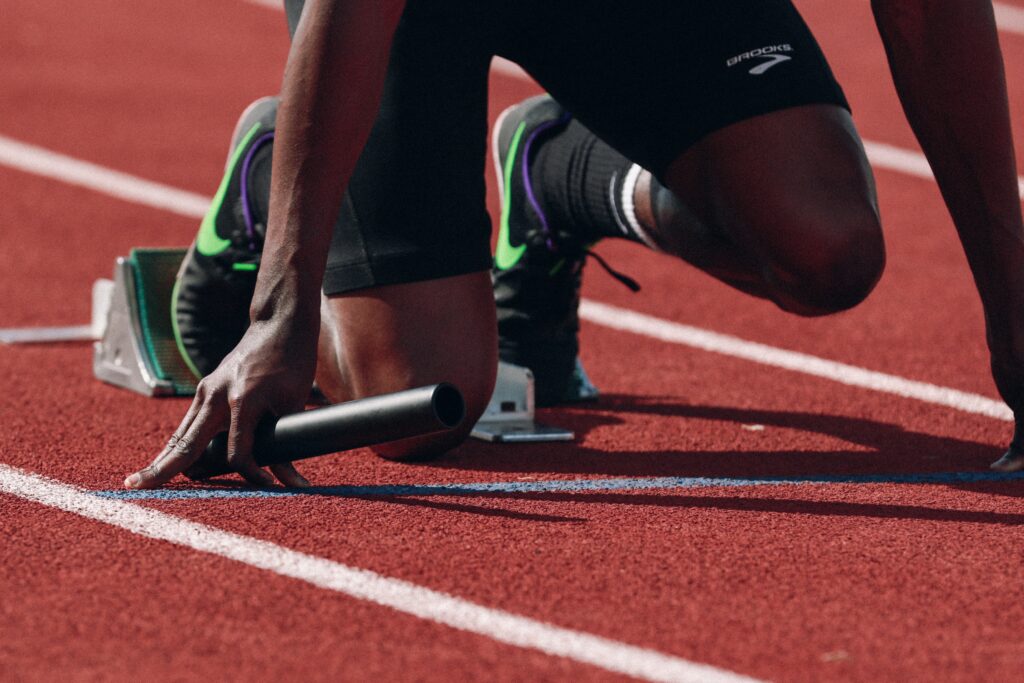 AUTHOR: Jason J. Roque, MS, CFP®, APMA®, AWMA®
TITLE:       Investment Adviser Rep – CCO
TAGS:   S&P 500, NASDAQ, Rates, Inflation
Markets have now gained for two weeks after a rough start to the year. Should the growth continue?
Monday   S&P 500 0.04% | NASDAQ 0.40%
Markets started on shaky footing and found its way lower for the day. The markets were reacting to comments from Federal Reserve Board (FRB) Chair Powell. He stated inflation is running much higher than they would like, and they will take aggressive actions to combat it. He referenced 0.5% hikes as an option. Additionally, oil prices spiked as a peaceful resolution in Ukraine seemed to become less likely over the weekend. The net impact is additional concern for inflation for the FRB. The S&P 500 ended up clawing back to even to close the session.
Tuesday   S&P 500 1.13% | NASDAQ 1.95%
Markets came out punching on Tuesday morning. Word that Ukraine was making ground reclaiming neighborhoods helped sentiment. Oil prices softened and the 10-year treasury yield jumped. Over the last 3 months the yield has risen .88% reflecting the stress created by the FRB policy around rates.
Wednesday   S&P 500 1.23% | NASDAQ 1.32%
Markets opened in the red and stayed there all day. Sentiment was sour at the open as new home sales continued to slow. More impactful, however, was a larger than expected draw down of oil supplies for the US. Elevated concerns of an oil shortage ended up pushing oil prices above $115.
Thursday   S&P 500 1.43% | NASDAQ 1.93%
Services and manufacturing both showed signs of strengthening. Additionally, jobless claims came in at a historically low level. All of these would point to a more hawkish FRB, but markets climbed. In part, oil retreated as WTI Crude came in around $111. While equity markets rallied on oil's slide, bond markets tipped lower as rate increase odds rose.
Friday   S&P 500 0.51% | NASDAQ 0.16%
Both consumer sentiment and pending home sales softened. Setting markets in the wrong direction Friday morning. The S&P managed to claw its way to positive territory. This was a statement of investor sentiment as opposed to data. Treasuries continued the sell off that has been underway for a few weeks now.
Conclusion   S&P 500 1.79% | NASDAQ 1.98%
The markets climbed for the week as investor sentiment seems to be improving. Days starting in the red and investors buying into the close is pushing markets to the green. This sentiment is a clear message from investors that status quo from the global environment will still spell growth for the US economy.
~ Your Future… Our Services… Together! ~
Your interest in our articles helps us reach more people. To show your appreciation for this post, please "like" the article on one of the links below:
FOR MORE INFORMATION:
If you would like to receive this weekly article and other timely information follow us, here.
Always remember that while this is a week in review, this does not trigger or relate to trading activity on your account with Financial Future Services. Broad diversification across several asset classes with a long-term holding strategy is the best strategy in any market environment.
Any and all third-party posts or responses to this blog do not reflect the views of the firm and have not been reviewed by the firm for completeness or accuracy.