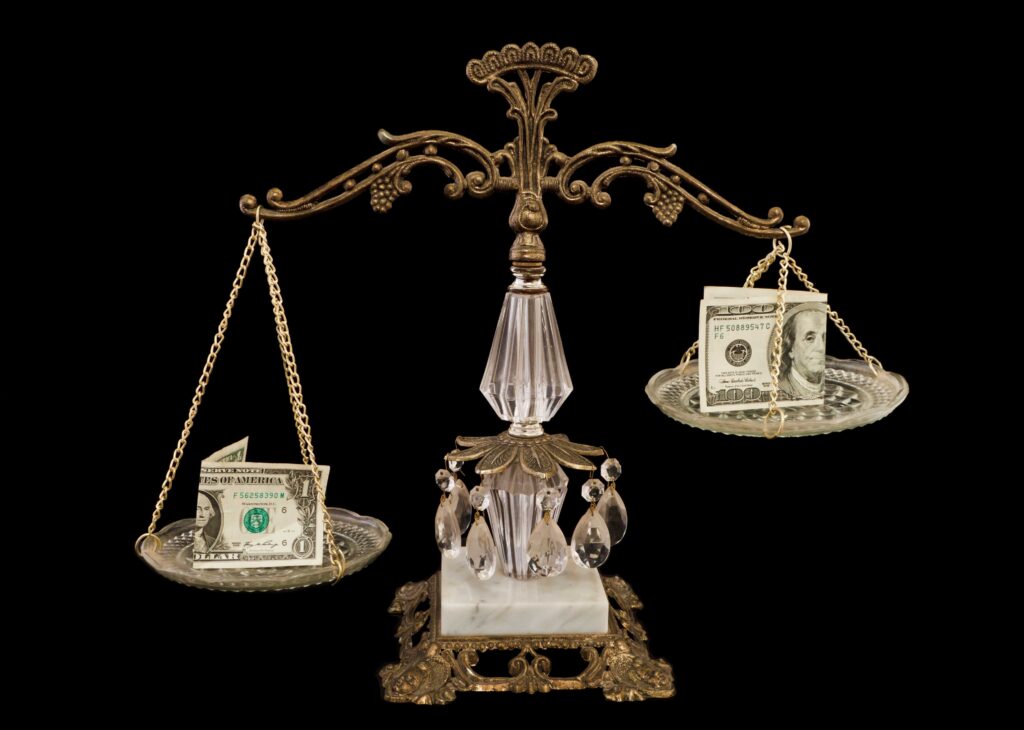 AUTHOR: Jason J. Roque, MS, CFP®, APMA®, AWMA®
TITLE:       Investment Adviser Rep – CCO
TAGS:   S&P 500, NASDAQ, Rates, Inflation
The Federal Reserve is trying to put the economy into 'neutral'. What does it all mean for growth?
Monday S&P 500 0.81% | NASDAQ 1.90%
Ukraine regained territory in their war over the weekend. This improved sentiment early for markets. Elon Musk announced that he currently holds a 9% share of Twitter, which sent tech stocks higher.
Tuesday S&P 500 1.26% | NASDAQ 2.26%
ISM Services data came out strong at 58.3, but that did not deter a selloff in markets Tuesday. Federal Reserve Board (FRB) Governor Brainard made indication that 'Quantitative Tightening' could begin as early as May. This is earlier than markets are anticipating. This sent Bond and stock markets south. The ten-year treasury added .14% in yield on the day. If there was a silver lining, it would be that the 2/10 yield curve reverted back to a positive slope.
Wednesday S&P 500 0.97% | NASDAQ 2.22%
Markets opened lower and stayed there throughout the day. The anticipated FRB minutes from March were expected to show a hawkish FRB, sure enough they did. It is now expected that we will see a 0.50% hike in May. Additionally, FRB roll off of their balance sheet will likely begin.
Thursday S&P 500 0.43% | NASDAQ 0.06%
Market movements on Thursday were focused on a more aggressive FRB, given the minutes from Wednesday. Markets were up, but to be noted was that the leading stock sectors were defensive, i.e. staples and healthcare. Initial jobless claims fell to 166K for last week, which signals continued strength in the job market. This signal reinforces FRB action.
Friday S&P 500 0.27% | NASDAQ 1.34%
Growth stocks led lower on Friday as concerns swell regarding a potential recession as a result of an over-active FRB. We have time before a recession, but markets pricing growth stocks will not be fortunate in the run up.
Conclusion S&P 500 1.27% | NASDAQ 3.86%
Markets moved lower for the week as yield curve inversions and an aggressive FRB could bring us closer to recession. 'Neutral', where the FRB is neither tightening nor loosening monetary policy is perceived to be between 2% and 2.5%. We are currently sitting at 0.25%. If the FRB were to aggressively raise rates over the remainder of the year, then we could get to 'neutral'. This means that we likely have 8 to 12 months before tighter monetary policy could lead to a recessionary environment.
~ Your Future… Our Services… Together! ~
Your interest in our articles helps us reach more people. To show your appreciation for this post, please "like" the article on one of the links below:
FOR MORE INFORMATION:
If you would like to receive this weekly article and other timely information follow us, here.
Always remember that while this is a week in review, this does not trigger or relate to trading activity on your account with Financial Future Services. Broad diversification across several asset classes with a long-term holding strategy is the best strategy in any market environment.
Any and all third-party posts or responses to this blog do not reflect the views of the firm and have not been reviewed by the firm for completeness or accuracy.