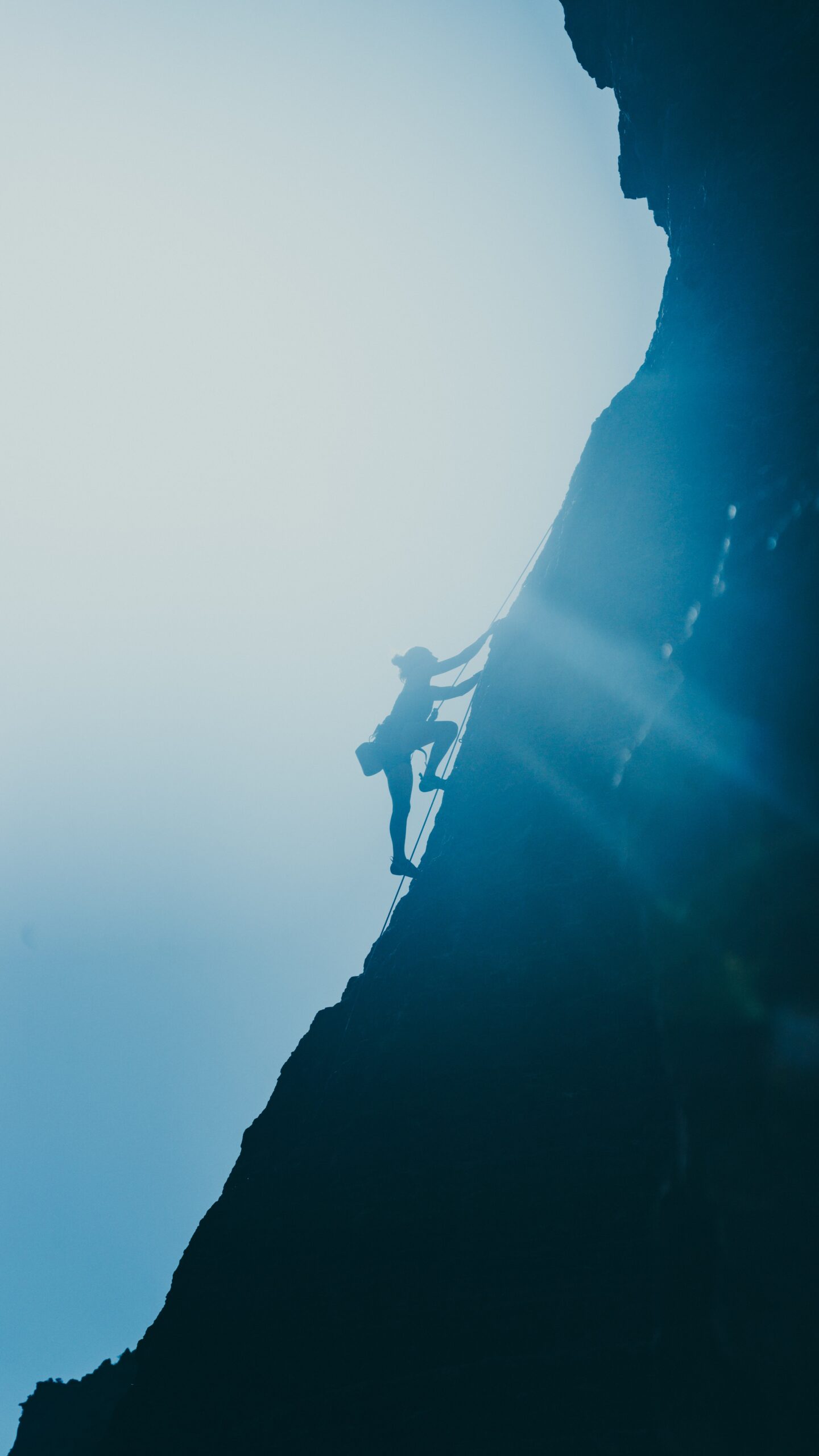 AUTHOR: Jason J. Roque, MS, CFP®, APMA®, AWMA®
TITLE:       Investment Adviser Rep – CCO
TAGS:   S&P 500, NASDAQ, Rates, Inflation
Market volatility remained high this last week. What asset classes can we look to for growth in the near-term?
Monday   S&P 500 1.69% | NASDAQ 2.18%
Markets opened in the red and the sell-off deepened as the day progressed. Yields surged on Monday leading markets lower as anticipation grows over inflationary data due out Tuesday. Higher yields have a larger effect on growth stocks, which was evident by the heavier losses on the NASDAQ.
Tuesday   S&P 500 0.34% | NASDAQ 0.30%
Headline Consumer Price Index (CPI) came out at 8.5% (inflation). This higher reading should have led markets lower, but instead the S&P 500 was up as much as 1.5% early. Those numbers faded to the red late in the day as more negativity is anticipated as earnings season gets underway. Core CPI (which strips out fuel and food) grew less than expected and may have played into the early rally.
Wednesday   S&P 500 1.12% | NASDAQ 2.03%
Consumer Discretionary, Technology, and Materials all surged on the day. This flies in the face of recessionary fears. This signals a strong consumer in the near term as earnings season gets underway. Interestingly, consumer behavior has directly contradicted consumer sentiment. We are at multiple year lows on sentiment; however, actual consumption remains strong.
Thursday   S&P 500 1.21% | NASDAQ 2.14%
Markets opened in the green and quickly retreated into the red. This marks the last day of trading for the week as Good Friday is a market holiday. The move lower was led by growth stocks as the rally in bond yields resumed leadership on the day. The growth heavy NASDAQ nearly doubled the losses of the broader S&P 500. The sell sentiment almost felt as though investors did not want to hold shares into the long weekend.
Friday   S&P 500 X.XX% | NASDAQ X.XX%
Markets were closed in observance of Good Friday.
Conclusion   S&P 500 2.16% | NASDAQ 2.64%
Interest rates, interest rates, interest rates… That was the story for the majority of the week. We have a pretty clear view of the road ahead:
GDP is growing at a clip above 5%
Persistent inflation, though softening core levels
Better than expected corporate earnings
The picture over the next year provides reasons to be optimistic. Asset classes that provide a hedge against rising rates and companies that carry little leverage appear to be poised to win the day.
~ Your Future… Our Services… Together! ~
Your interest in our articles helps us reach more people. To show your appreciation for this post, please "like" the article on one of the links below:
FOR MORE INFORMATION:
If you would like to receive this weekly article and other timely information follow us, here.
Always remember that while this is a week in review, this does not trigger or relate to trading activity on your account with Financial Future Services. Broad diversification across several asset classes with a long-term holding strategy is the best strategy in any market environment.
Any and all third-party posts or responses to this blog do not reflect the views of the firm and have not been reviewed by the firm for completeness or accuracy.