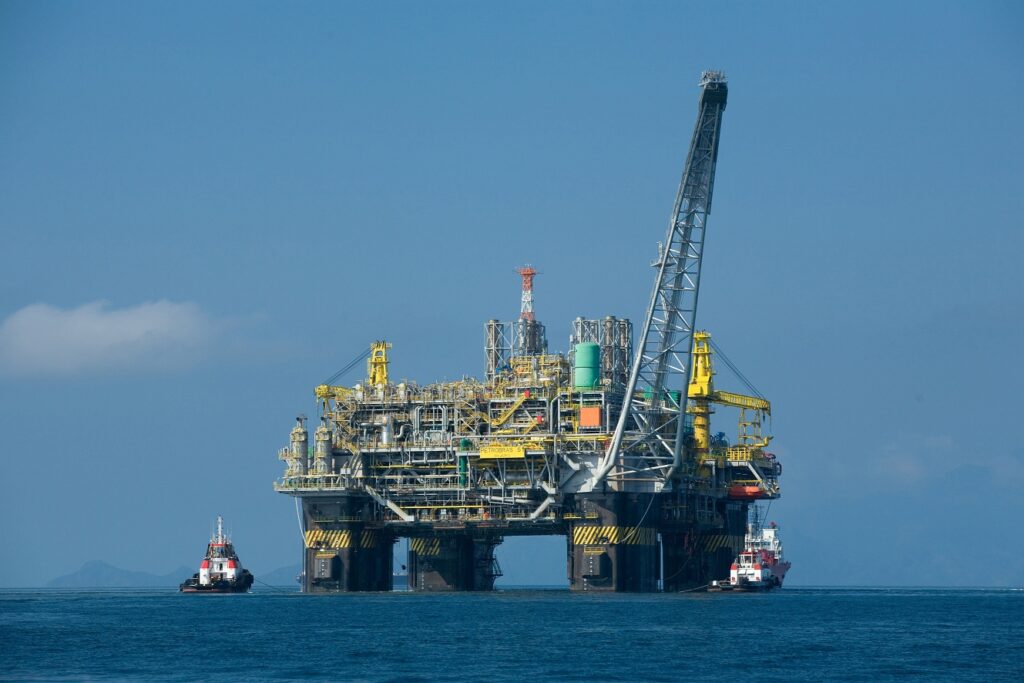 AUTHOR: Jason J. Roque, MS, CFP®, APMA®, AWMA®
TITLE:       Investment Adviser Rep – CCO
TAGS:   S&P 500, NASDAQ, Rates, Inflation
Oil fell and markets fell with them. Why did the inflation maker not have a positive impact on equities?
Monday                            S&P 500 0.02% | NASDAQ 0.14%
Market movement was choppy all day. They ended up roughly unchanged. Investors were digesting elevated Russian activity in Ukraine and mixed earnings data. An outperformer was Bank of America as they capitalized on consumer lending, which will likely slow in the second quarter.
Tuesday                            S&P 500 1.61% | NASDAQ 2.15%
Stocks came out of the gates smoking hot on Tuesday. Yields were rising, which would typically signal a stronger S&P 500, but it was NASDAQ that led the way. This came as a result of weaker energy prices. That would signal weaker inflation and less impetus for rate hikes.
Wednesday                      S&P 500 0.06% | NASDAQ 1.22%
Markets ebbed and flowed between gains and losses throughout the day. Crude inventories fell more than expected, causing oil prices to be more volatile on the day. Earnings data performed well with the exception of United Airlines.
Thursday                          S&P 500 1.50% | NASDAQ 2.06%
The trading day started red hot with the S&P 500 up over 1%; however, that faded immediately. The fade came as yields pressed higher. Equities sold off as inflationary pressures lead us to persistent rate hikes likely throughout next year.
Friday                               S&P 500 2.77% | NASDAQ 2.55%
The selling continued into Friday. The pressure on yields continued and oil prices continued to ease. Those easing prices did nothing to buoy stocks. Oil prices struggled as a result of continued lockdowns in Shanghai. The lack of demand from that region has dampened prices.
Conclusion                       S&P 500 2.60% | NASDAQ 3.60%
Oil Prices have softened over the last week. On the surface, this can be seen as a positive as it would signal weaker inflationary pressures over the next several weeks (and if it persists, months). "If it persists" is the key, however. The current move in oil prices has to do with slowing demand as Shanghai remains under a COVID related lockdown. If they were to reopen soon, that demand comes back online. More concerning is the impact their closure will have on supply lines a few months from now. Our demand will deplete inventories and shelves likely will not be restocked in time for that depletion. This will further delay the softening of inflationary factor.
~ Your Future… Our Services… Together! ~
Your interest in our articles helps us reach more people. To show your appreciation for this post, please "like" the article on one of the links below:
FOR MORE INFORMATION:
If you would like to receive this weekly article and other timely information follow us, here.
Always remember that while this is a week in review, this does not trigger or relate to trading activity on your account with Financial Future Services. Broad diversification across several asset classes with a long-term holding strategy is the best strategy in any market environment.
Any and all third-party posts or responses to this blog do not reflect the views of the firm and have not been reviewed by the firm for completeness or accuracy.