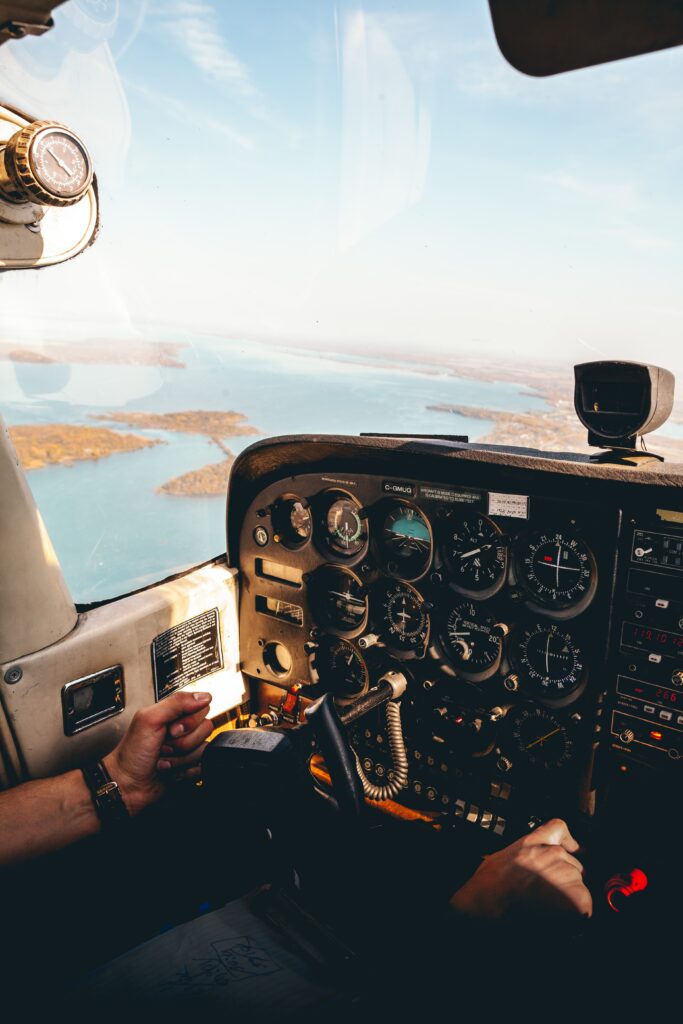 AUTHOR: Jason J. Roque, MS, CFP®, APMA®, AWMA®
TITLE:       Investment Adviser Rep – CCO
TAGS:   S&P 500, NASDAQ, FRB, Earnings, ISM
Markets retreated further on aggressive Fed intervention. Can they avoid thwarting economic growth and manufacture a "soft landing"?
Monday S&P 500 3.88% | NASDAQ 4.68%
Monday began much as Friday ended. Markets headed south from the open and stayed there throughout the day. This left the S&P 500 closing officially in bear territory. This represents a close down 20% from recent highs (January 3rd). It was viewed as an investor reaction to the Federal Reserve Board (FRB) meeting later this week. Recent higher than expected inflation may make for more aggressive action from the FRB.
Tuesday S&P 500 0.38% | NASDAQ 0.18%
Markets struggled to find direction on Tuesday. This was likely an anticipatory day as the FRB meeting results will be out on Wednesday. In a break from recent trends, the NASDAQ outperformed the S&P 500.
Wednesday   S&P 500 1.46% | NASDAQ 2.50%
The NASDAQ led the way higher on markets Wednesday. This came in response to an FRB hike of .75%, leaving the Fed Funds Rate at 1.5%. They made comment in the post meeting press conference that their year-end target is now updated from 3% to 3.5%.
Thursday   S&P 500 3.25% | NASDAQ 4.08%
Markets started in the red and accelerated through the close as a pointed response to the biggest rate hike by the Federal Reserve since 1994. Rate hikes of this size are unusual, but Powell has said they will act to subdue inflation which spurred more selling. Mortgage rates continued their rise as rates responded to the Fed's Hawkish policy.
Friday   S&P 500 .22% | NASDAQ 1.43%
Markets started a rebound bid in early trading and fluctuated throughout the day following comments by Jerome Powell of the Federal Reserve. The volatility index rose to 33 from 27.8, proving the queasy feelings across broad markets. 2-year Treasury yields finished the oscillating week at 3.17% because of rate pressures and earnings outlook for growth.
Conclusion   S&P 500 5.79% | NASDAQ 4.78%
Markets felt continued pressure as all indexes retreated on the week. The possibility of a "soft landing" is still on the table but it's too early to tell. This term is used when there is more restrictive policy in place at the Central Bank and ultimately could determine whether the economy slows down too abruptly or softly. Markets have been responding accordingly. A key measure will be if the volatility index eases in coming weeks.
~ Your Future… Our Services… Together! ~
Your interest in our articles helps us reach more people. To show your appreciation for this post, please "like" the article on one of the links below:
FOR MORE INFORMATION:
If you would like to receive this weekly article and other timely information follow us, here.
Always remember that while this is a week in review, this does not trigger or relate to trading activity on your account with Financial Future Services. Broad diversification across several asset classes with a long-term holding strategy is the best strategy in any market environment.
Any and all third-party posts or responses to this blog do not reflect the views of the firm and have not been reviewed by the firm for completeness or accuracy.