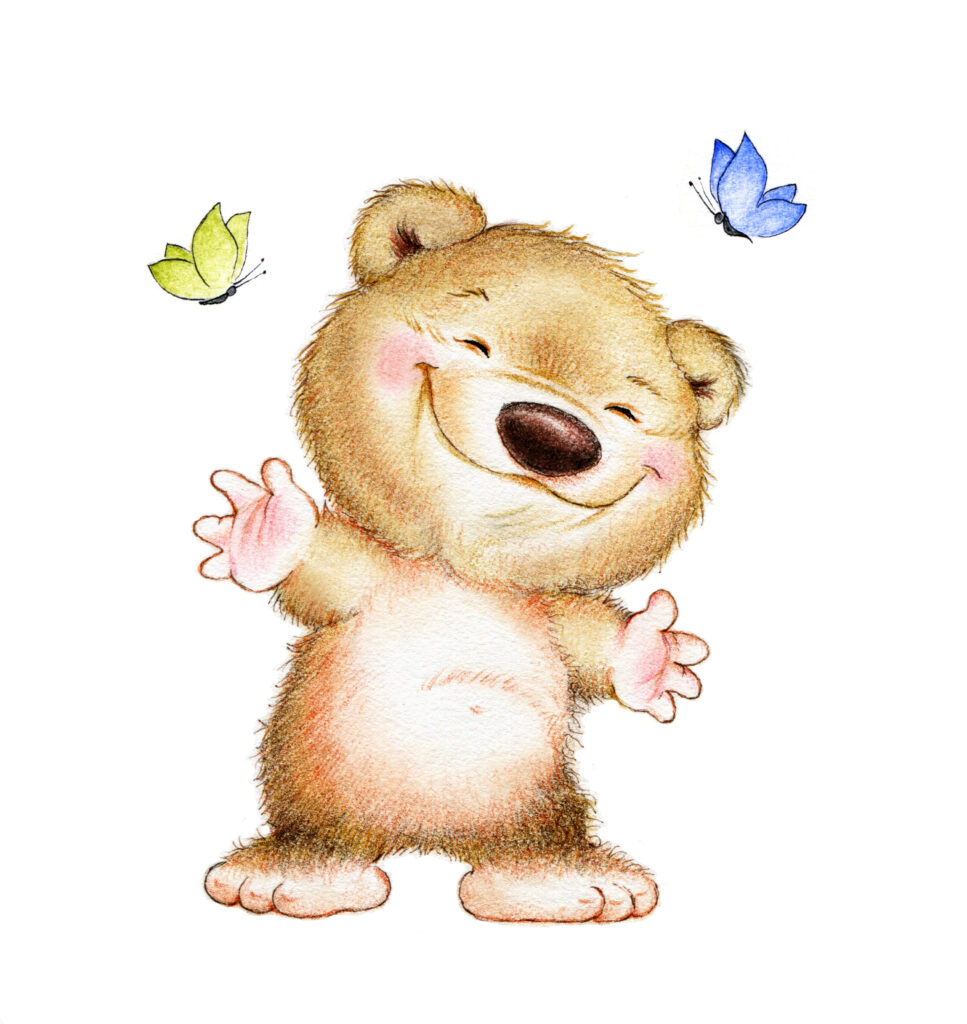 AUTHOR: Jason J. Roque, MS, CFP®, APMA®, AWMA®
TITLE:       Investment Adviser Rep – CCO
TAGS:   S&P 500, NASDAQ, CPI, FRB, Sales, Jobs
July gained more than we have seen since 2020. Is it sustainable or should the bears be feared?
Monday S&P 500 0.13% | NASDAQ 0.43%
It was a rocky start to the week. Earnings did not really get under way for the week until after market close. Tuesday carried a much thicker representation of earnings data. Early trade was quite likely focused on affairs in Ukraine that continue to make global foods supplies questionable. This impacts inflationary pressures.
Tuesday S&P 500 1.17% | NASDAQ 1.88%
Inventory was the story of the day Tuesday. Walmart reported a need to slash prices even further to induce buying. This is in an effort to alleviate an inventory buildup. This news and what it could mean for other retailers sent stocks lower. This might just be an opening salvo on how inflation gets defeated…
Wednesday S&P 500 2.62% | NASDAQ 4.06%
Markets opened in the green in anticipation of the FRB press conference later in the day. That meeting did not disappoint. The FRB raised interest rates 0.75% to 2.50%, the top end of neutral. Markets applauded the move, but more so the language surrounding the move. They sounded more dovish towards future rate hike activity given economy weakness.
Thursday S&P 500 1.21% | NASDAQ 1.08%
Welp… 2nd quarter GDP came in at -0.9%. This was the second consecutive quarter of negative GDP. With no additional context this signals a technical recession. The necessary additional context is that consumers, which makes up 70% of GDP, was positive 1% on the quarter. The drag on GDP was that much of the bottlenecks since last year have cleared and created heavy corporate inventories. Those inventories act as a negative on economic growth. Ultimately, markets rose on the decreased likelihood of an aggressive FRB.
Friday S&P 500 1.45% | NASDAQ 1.88%
Inflation, inflation, inflation… Personal Consumption Expenditures (PCE), the FRB's preferred measure of inflation firmed in June. Headline PCE rose to 6.8%, while core PCE rose to 4.8% (removing fuel and food). On a positive note, earnings data out Friday was strong with only 2 major companies missing expectations.
Conclusion S&P 500 4.26% | NASDAQ 4.70%
Breaking with recent trends, last week gained for the second week in a row. The month of July proved to be a strong month for equities. The S&P 500 rose 9.11% and the NASDAQ was up by 12.35% in the month of July. Given that we are in a bear market, last week's strength should be short lived. Some air will likely be taken out of those gains.
~ Your Future… Our Services… Together! ~
Your interest in our articles helps us reach more people. To show your appreciation for this post, please "like" the article on one of the links below:
FOR MORE INFORMATION:
If you would like to receive this weekly article and other timely information follow us, here.
Always remember that while this is a week in review, this does not trigger or relate to trading activity on your account with Financial Future Services. Broad diversification across several asset classes with a long-term holding strategy is the best strategy in any market environment.
Any and all third-party posts or responses to this blog do not reflect the views of the firm and have not been reviewed by the firm for completeness or accuracy.