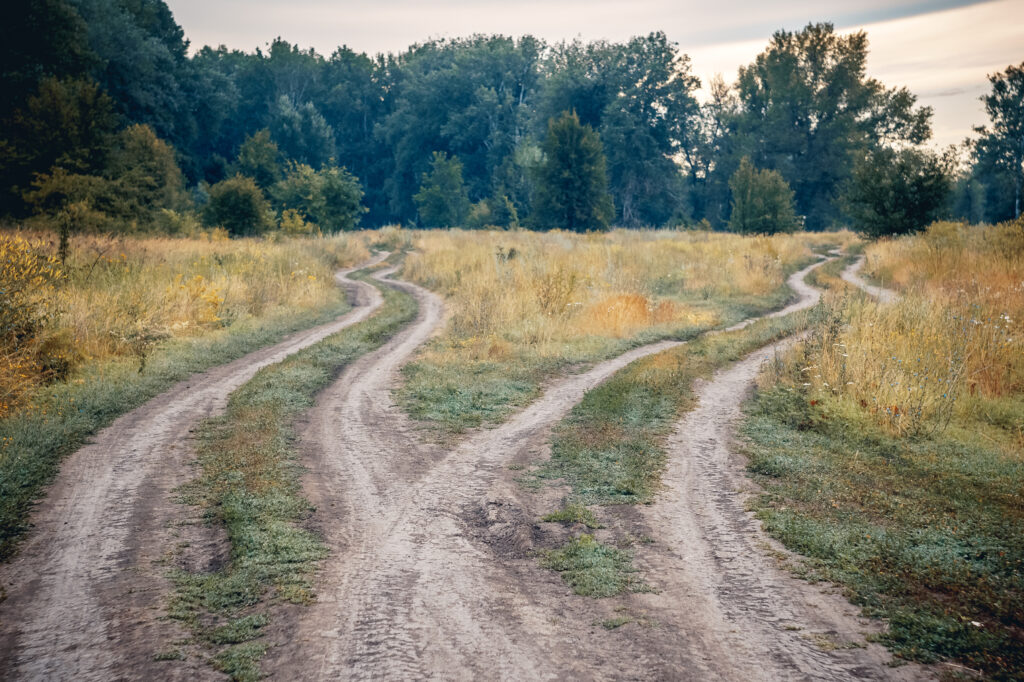 AUTHOR: Jason Roque, MS, CFP®, APMA®, AWMA®
TITLE: Investment Adviser Rep – CCO
TAGS: S&P 500, NASDAQ, UK, Rates, PCE
We saw another route last week as economic data strengthened. What does it mean for the road ahead?
Monday   S&P 500 1.06% | NASDAQ 1.27%
Markets opened the week on a positive tone. The gains were led by tech stocks, which were following the lead of Asian and European markets overnight. Much of the rally on the day was based on a falling dollar.
Tuesday   S&P 500 4.32% | NASDAQ 5.16%
Consumer Price Index (CPI) Data was released Tuesday morning and the headline reading fell to 8.3% from 8.5%. The underlying core data strengthened to 6.3% from 5.9%. This was an unexpected move as housing costs (which represent 40% of core CPI) firmed, pushing the number up. The markets sold off dramatically in response to the news. Firming core data would give the Federal Reserve Board (FRB) more reason to be aggressive on rates. This solidified a move of 0.75% and perhaps even 1.0% on September 22nd…
Wednesday   S&P 500 0.30% | NASDAQ 0.70%
Markets ebbed and flowed throughout the day, trying to find direction after Tuesday's selloff. They ended up closing up with a last 10-minute run up from being 0.5% down.
Thursday   S&P 500 1.13% | NASDAQ 1.43%
Initial jobless claims continued to improve and retail sales advanced more than anticipated. This did not move the markets higher. Stronger retail sales signal more work for the FRB to erode demand. Lower unemployment signals more dollars in consumers pockets to spend. The FRB needs to see higher unemployment in their efforts to contain inflation…
Friday   S&P 500 0.72% | NASDAQ 0.90%
Consumer sentiment is projected to rise to 59.5 for the month of September. While this is good news, it signals the potential of stronger consumer spending which causes further inflation. This factor pushed stocks further into the red for the week.
Conclusion   S&P 500 4.77% | NASDAQ 5.48%
It was a rough week for markets although economically the data was showing strength. We need economic figures to start reflecting rate hikes implemented in order to see a slowdown in the FRB's path. Looking ahead, this past Friday was a major options expiration date. When options expire, usually gains are to be had the following week as long positions are taken. This may be a short-lived bump, however, given the strong economic data.
~ Your Future… Our Services… Together! ~
Your interest in our articles helps us reach more people. To show your appreciation for this post, please "like" the article on one of the links below:
FOR MORE INFORMATION:
If you would like to receive this weekly article and other timely information follow us, here.
Always remember that while this is a week in review, this does not trigger or relate to trading activity on your account with Financial Future Services. Broad diversification across several asset classes with a long-term holding strategy is the best strategy in any market environment.
Any and all third-party posts or responses to this blog do not reflect the views of the firm and have not been reviewed by the firm for completeness or accuracy.